1. Course reserves
Course reserves can be checked out for 24 hours and users can borrow it by self-charging terminals.
The entrances for E-Reserves and printed reserves (marked by red circles) are showed as following.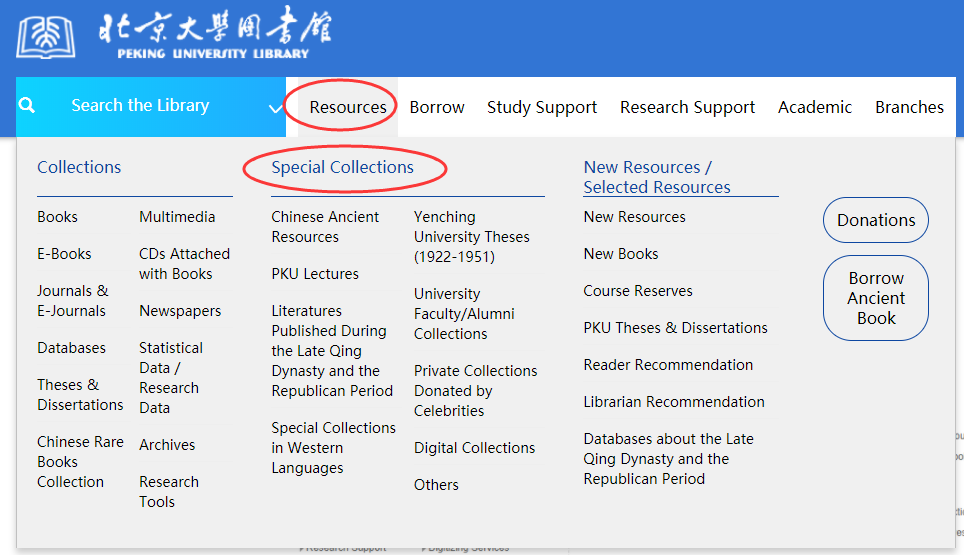 For printed course reserves, patrons may search for information about courses, instructors and reserves via http://162.105.138.200/uhtbin/cgisirsi/0/0/0/36/39/X.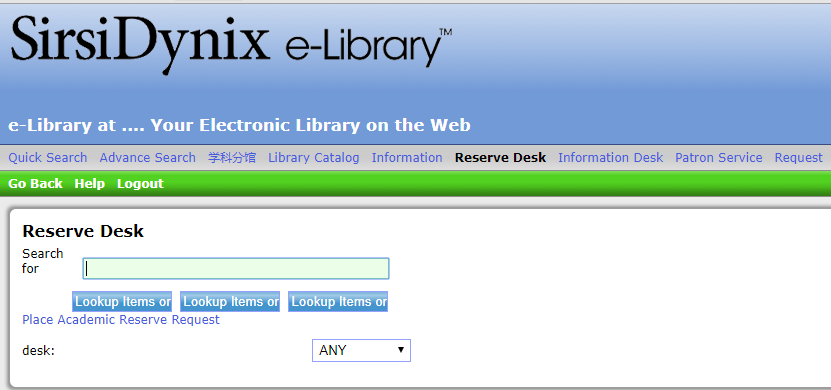 For e-course reserves, patrons may visit http://162.105.138.126/Usp for full-text of specific courses after login with users' ID and pin. All the E-course reserves can be borrowed or browsed online.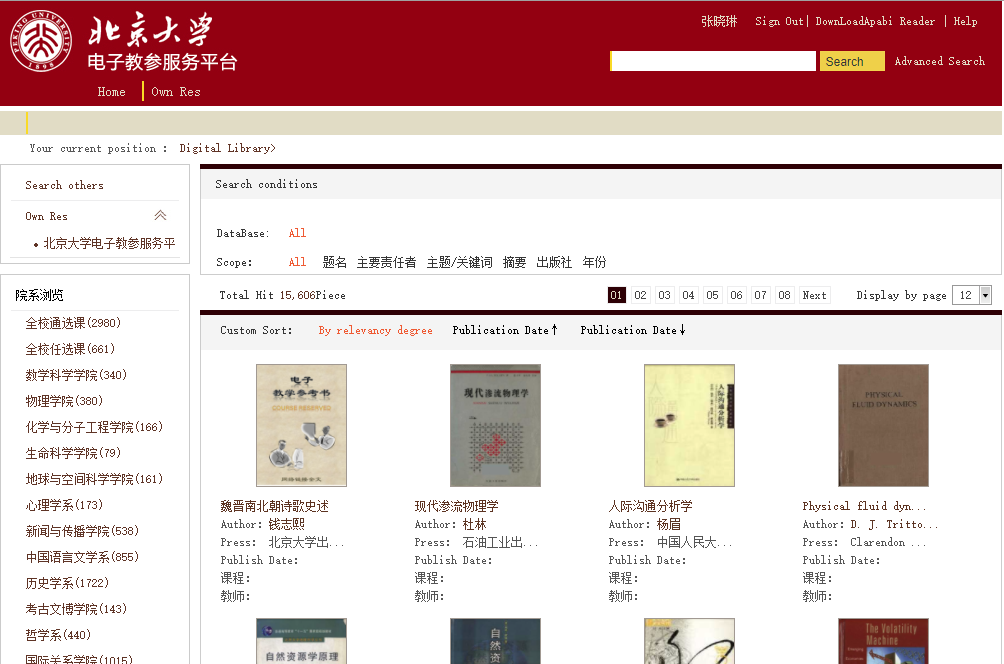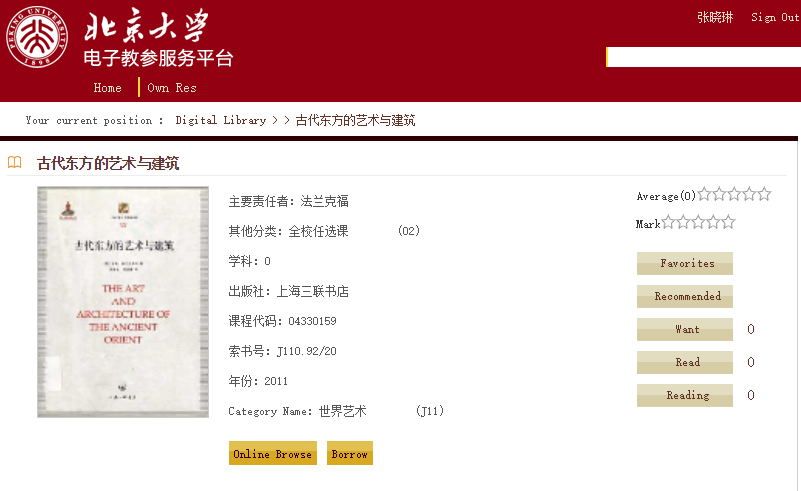 2. Chinese Rare Books Collection
Patrons may visit the Mi ji lin lang (http://rbdl.calis.edu.cn/aopac/indexold.jsp) for our digital Chinese rare books collections and visit the CALIS rare book database (http://rbsc.calis.edu.cn:8086/aopac/jsp/indexXyjg.jsp) for materials from other Chinese Universities.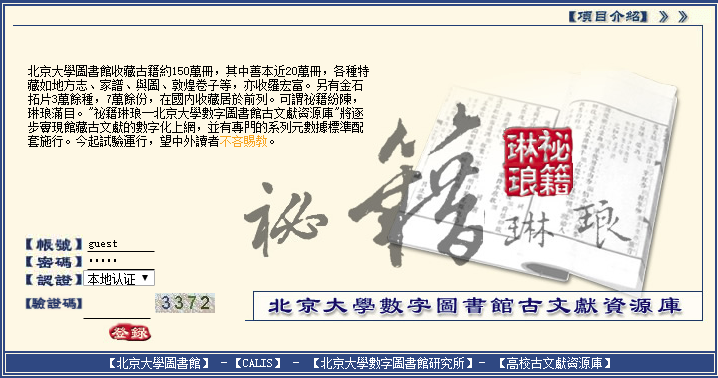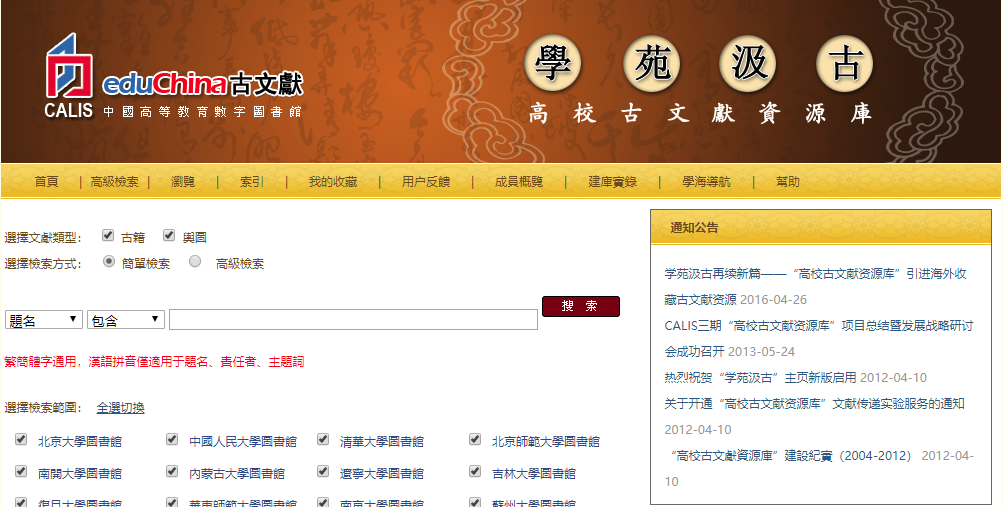 Since rare books and special collections are confined to in-library use only, please contact the specific reading room for more information.
English