Changping Depository Library(located at Peking University Changping Campus)
1.Library Information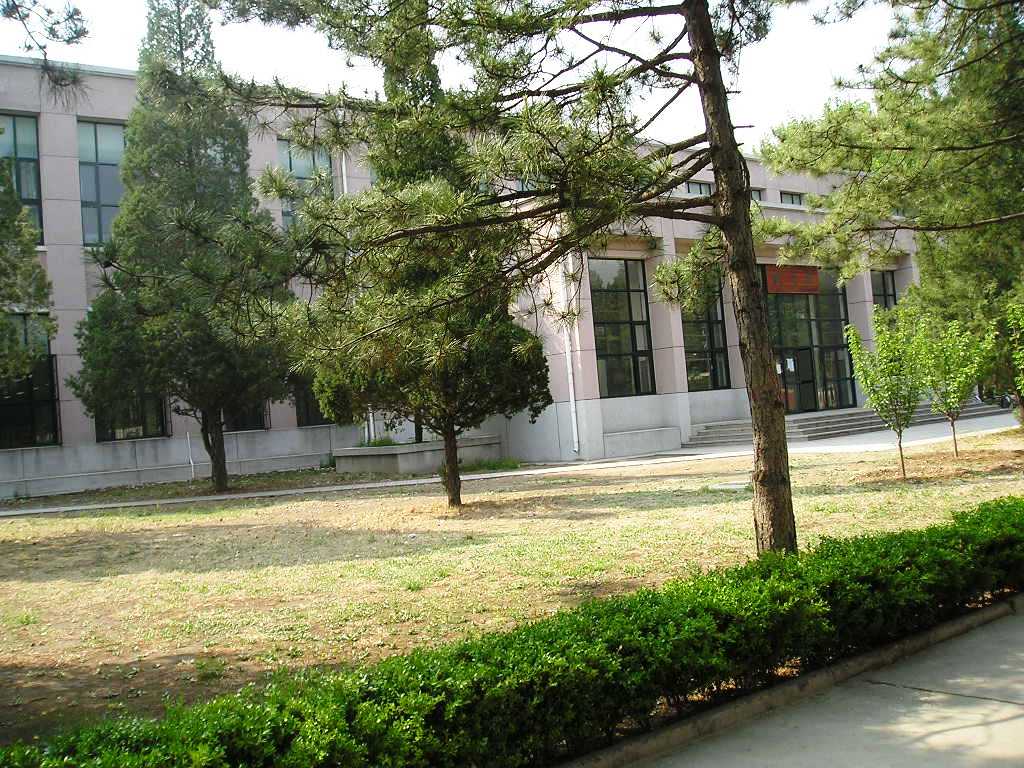 Changping Depository Library

Books shelved by Sizes

Periodicals

Newspapers

Compact stack -- Books

Compact stack-- An Overview

Compact stack -- Periodicals
The Changping Depository Library was set up in 2009 in order to extend the Library's storage capacity. It located in the 40 kilometers away from the main campus, and the acreage is about 5,000 square meters. Currently, the Library serves primarily as a storage facility for lesser-used materials from the on-campus collections of Peking University Library.
2.User guide 
1) Submit a request
Check the item's location in the library catalog (http://www.lib.pku.edu.cn/portal/en), if it is "Changping Depository Library", you can make a reservation online by clicking "reservation" onthe left of the webpage. Enter your University ID Card number and password to complete the delivery request form. (You can also fill out the request form at the General Reference Desk in Sunny Lobby). Library shuttle runs twice a week to pick up requested items from the Depository Library.
2) Location for reading or borrowing the materials you have requested
For books in circulation:
When the item is available, you will receive a "PICKUP NOTICE" email (or you can check your library account). The book(s) will be held at the Return Counter for 4 days. Please go to Sunny Lobby to get it before they it is re-shelved.
For materials which allow in-library use only:
When the item (Reference Books Newspapers and Journals)) is available, you will receive an email (or short message) to read the materials in corresponding reading rooms:
· Reference Books: Reference Book Collections (E102).
· Newspapers: the Newspapers and Literature Periodicals-Current issues (419).
· Periodical: Periodicals-Back Issues (409)
Notice: The materials will be held at the Reading Room shelf for 2 weeks.
3) Return books
Please return the book to the Return Counter at the center of Sunny Lobby.
4)Contact us:62757167
English